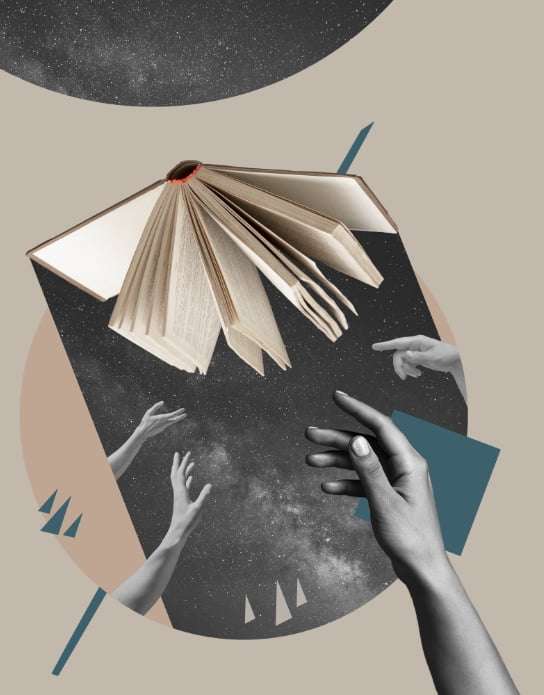 Raff Publishing is a general-interest publisher, bringing you an exceptional publishing experience.
Why Raff?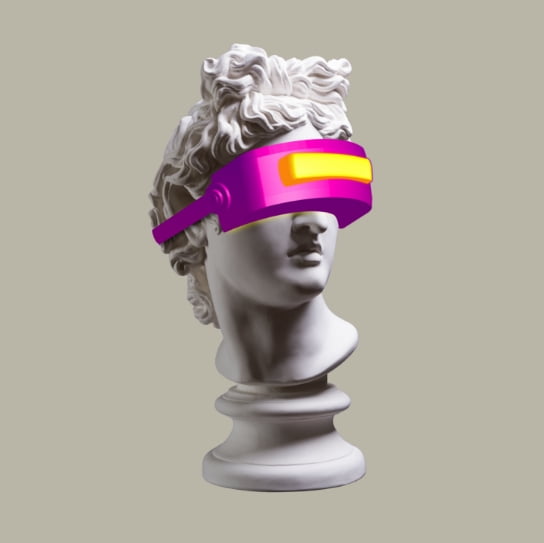 Content for the modern reader
Raff's editorial strategy seeks out content that engages and appeals to a diverse and contemporary audience.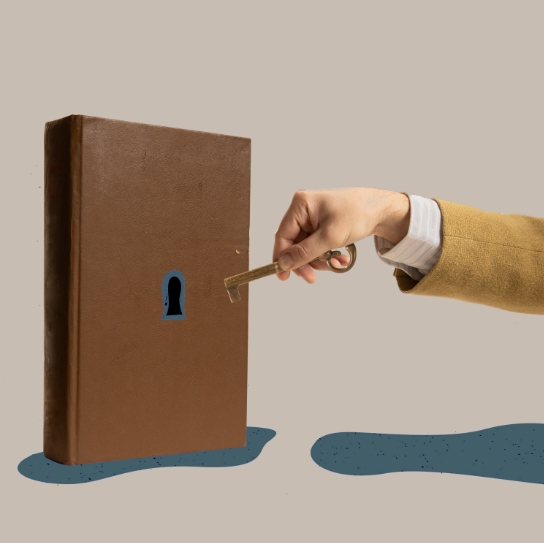 Highest quality editorial
Our team of creatives and industry veterans make sure that each original work brings out the truest voice of its author, and that every translation reads like an Arabic original.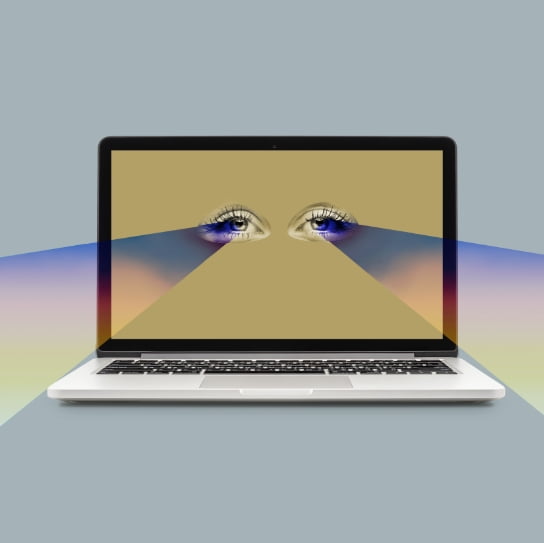 Publishing across multi-platform channels
In addition to seeking innovative ways to presenting written content, Raff seeks to enhance our reader's access to books in digital and audio formats.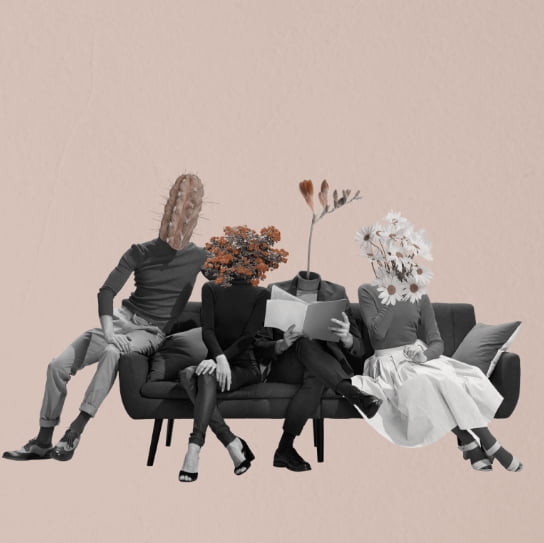 Igniting the Arab world's passion for reading
Enriching the quantity and quality of books available to Arabic-readers around the world, while creating a vibrant publishing eco-system.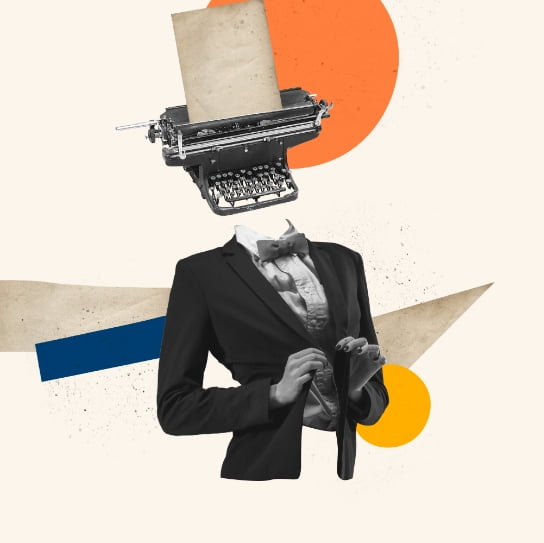 Working closely with emerging authors
Raff is championing voices from the region and working with emerging authors to create new and exciting content as we seek to elevate the quantity and quality of books available to Arabic speakers and readers around the world.
Our partners in success
Less than 1% of books published annually are translated to Arabic! Raff aims to put a dent in that statistic, and is translating notable and best-selling content from some of the world's leading publishers.